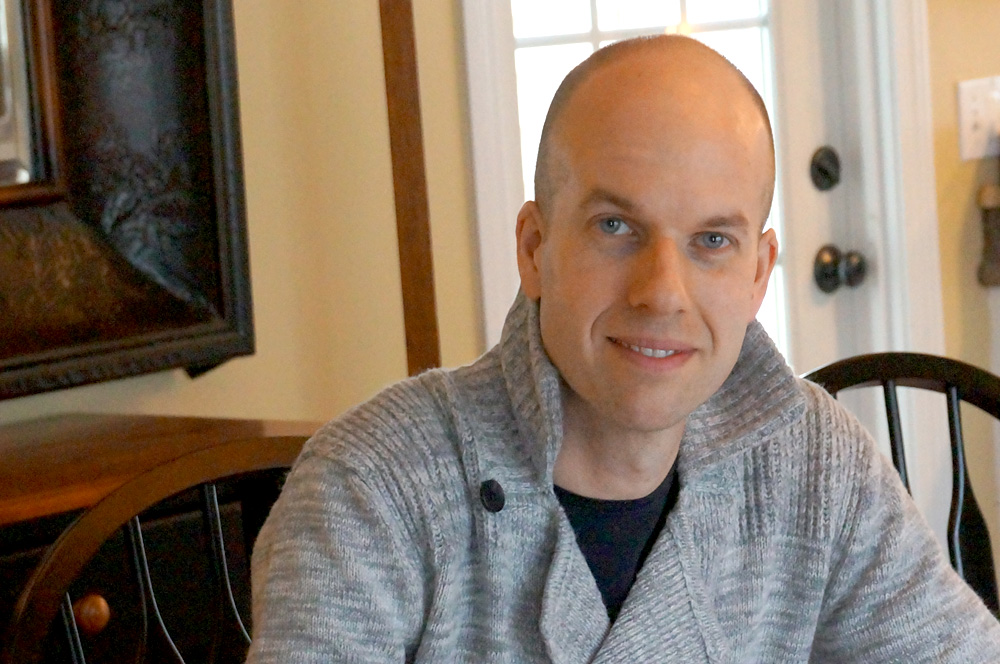 James Newcity, Owner/Builder
Newcity Builders has been building new homes in the Eastern CT region since 2002.
---
Newcity Builders has been constructing homes in northeast Connecticut since 2002. James Newcity personally manages every aspect of home construction from concept through completion. Beginning with meetings that will discuss your family's needs in a home, throughout the construction process and after the project has been completed, James takes pride in ensuring that work is completed in a timely manner, construction standards are at the highest level possible and all the client's requests are met. Newcity Builders works with all local contractors who are extremely skilled in new home construction and carry forth the same work ethic as James does.
Many of James' subcontractors have been working with Newcity Builders for over 10 years and work seamlessly with James and each other. Newcity Builders will manage all contractors and suppliers, ensuring a successful project. A new home is not only built "in the field", but has many "behind the scenes" steps that can affect the project's outcome. From planning and permitting, to completion and closing, Newcity Builders will coordinate these activities. James has excellent working relationships with town officials, lawyers, engineers, architects, and real estate agents. These people and their roles in your new home, through James' leadership and management, will ensure that your new home exceeds your expectations.
There are many advantages of a newly constructed home as compared to the purchase of an existing home that was built many years ago. New homes have energy efficiency that existing homes cannot compete with. Current building and energy codes, along with modern insulation, windows and building technologies ensure a home that is not only less expensive to heat, cool and operate, but more comfortable and healthy to live in.
A new home will not only have the latest and newest construction materials incorporated into it, but will also have the most current and trendy finishes. Why buy an existing home to have to renovate the kitchen and bathrooms because they are outdated, or re-paint and re-carpet the bedrooms to give them a "fresh" appearance. These activities not only inconvenience your ability to enjoy your home, but are also a major out of pocket expense that you may not be able to finance.
New houses will also not have any maintenance nor repairs associated with them for many years to come. No need to save money for a new roof, or replace drafty windows or hope the furnace does not need replacing in the middle of a cold winter. A new home will alleviate all these concerns and costs. Exisiting homes may also have "hidden" problems that even the best home inspector may not find. These can be mold, rot, faulty wiring, sub-par insulation, unhealthy air quality or even a crumbling foundation due to faulty concrete that can costs hundreds of thousands of dollars to repair.
Finally, your new home will be exactly as you want it; the kitchen you always dreamed of, home office, media room, luxurious master suite, oversized garage, etc…whatever you can dream of can be built…no need to compromise.
James is a graduate of Worcester Polytechnic Institute, Worcester, Massachusetts with a Bachelor of Science degree in Civil Engineering and Construction Management.
---
Our fine homes range in price from $250,000 – $700,000